360° Photography enables customers to walk around your retail store virtually, and buy things. Or walk around a property they want to view... All from the comfort of their own home.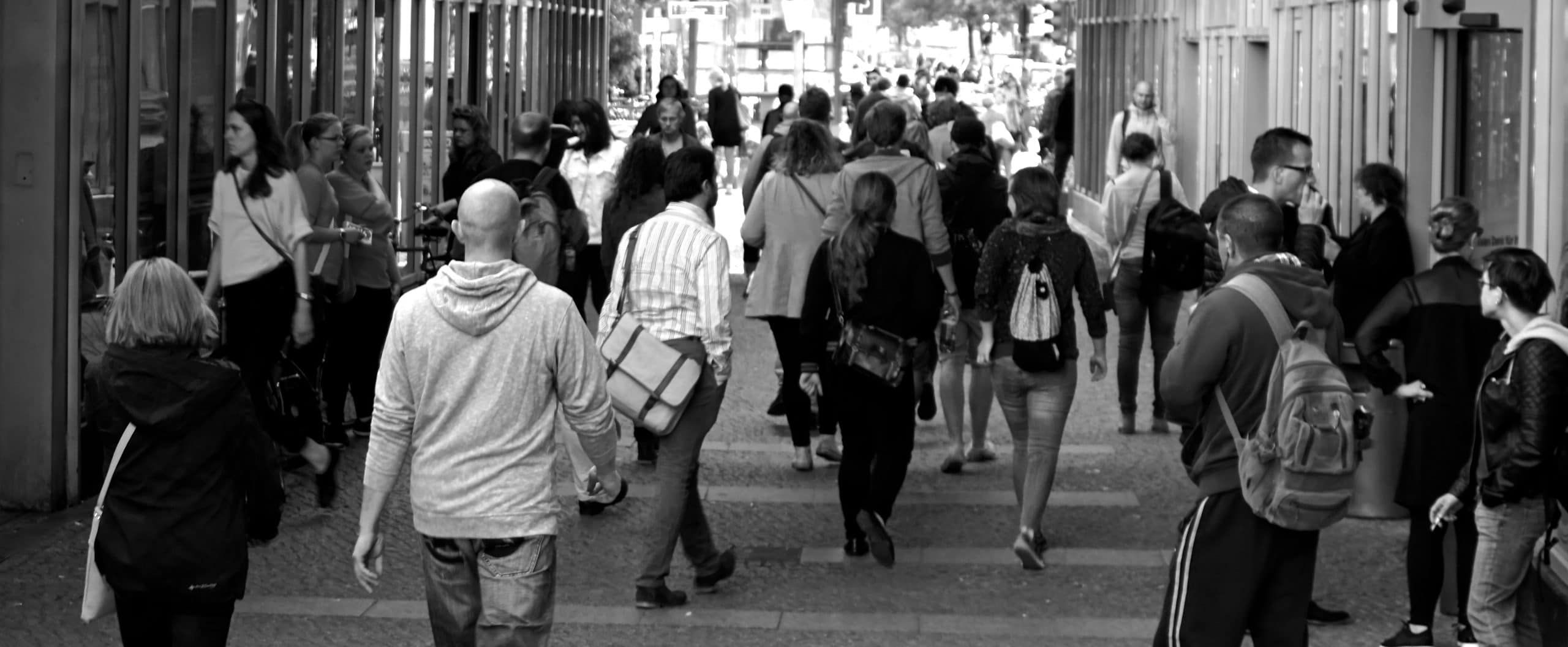 For many years high street shops have been closing at an alarming rate. Now I am not talking about the big brands, but rather the independent retail stores, where people have put their lives and souls into creating a business…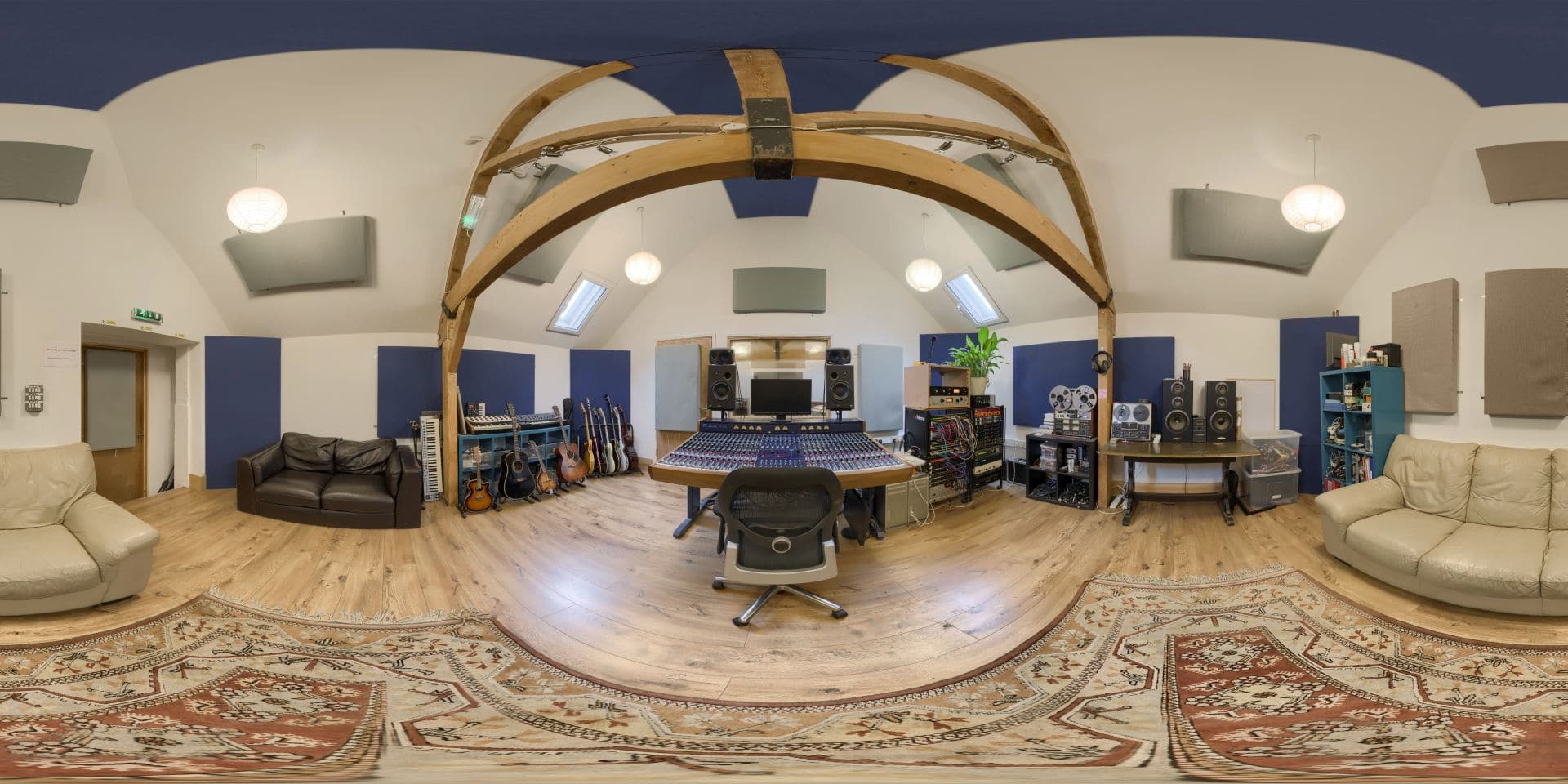 I was delighted to work with Brighton Road Recording Studios providing them with a bespoke 360° virtual tour for their website and Google Business page.
Vanilla Pod Beauty has been open for just under 2 years now, and they have always had a fantastic following. So I went to ask them if they have ever considered adding 360° photography into their marketing strategy.
I was invited by King and Chasemore, to photograph this absolutely stunning 2 bedroom cottage in the beautiful town of Steyning.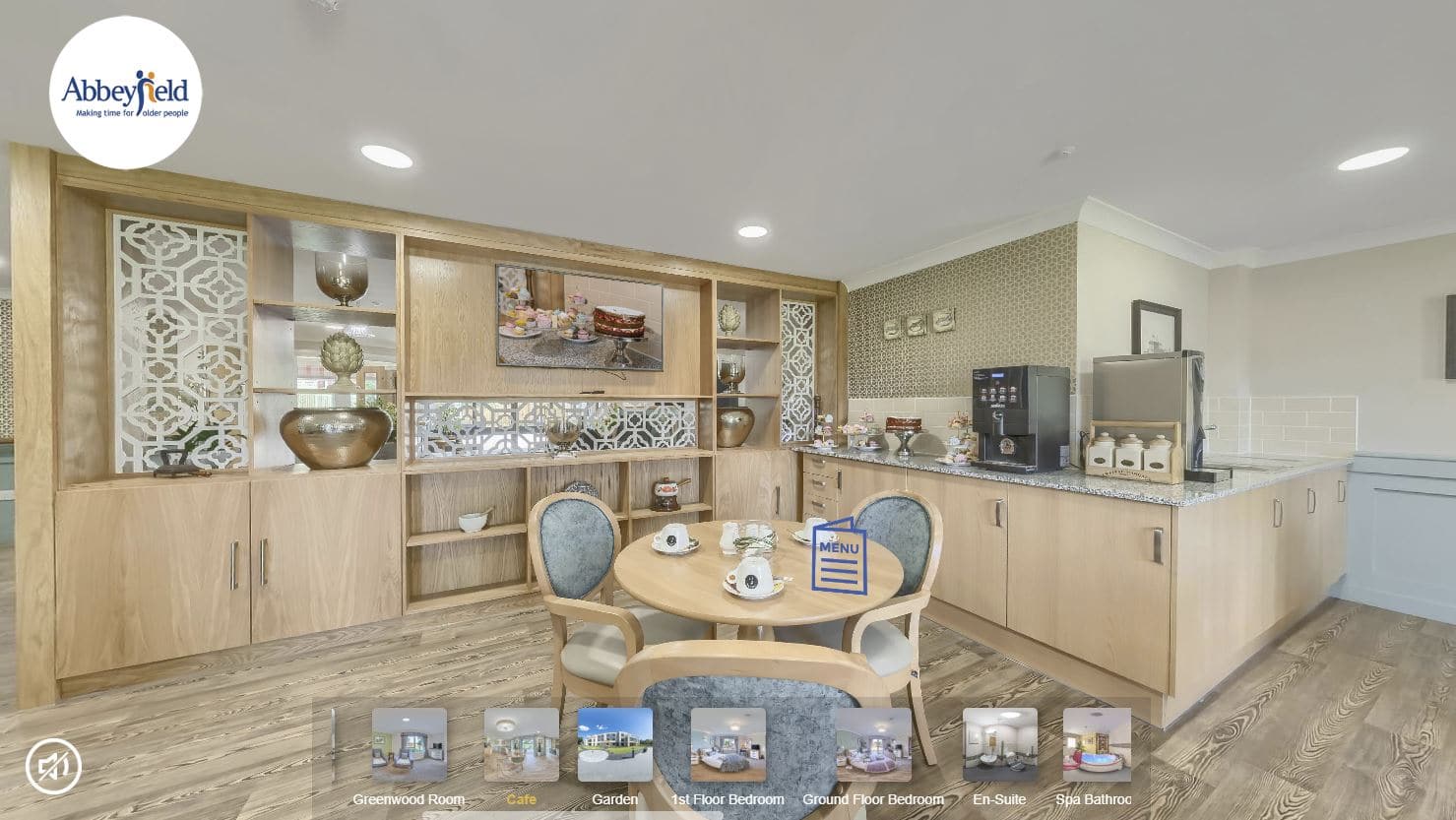 360° photography has been around for some time now, but only recently have businesses started to realise just how powerful it is as a marketing tool. Virtual Tours allow potential customers to take a look inside your business, and this has been proven to increase the chance of them contacting you to make a booking, or coming to visit.
I have been shooting real estate for many years now, and every now and then I get a call to photograph some very special properties… And this was by far the largest I have shot to date! This absolutely stunning detached property is located in Woodmancote, West Sussex, which is near the beautiful town of Henfield.