professional property SALES & AIRBNB photography
SUSSEX | SURREY | BERKSHIRE | HAMPSHIRE | LONDON | WILTSHIRE | KENT
Are you a homeowner who is struggling to sell your home? Are you an Estate Agent looking to improve the quality of your listing photos? Maybe you have a property on Air Bnb, and you are looking for some professional photography to WOW the public?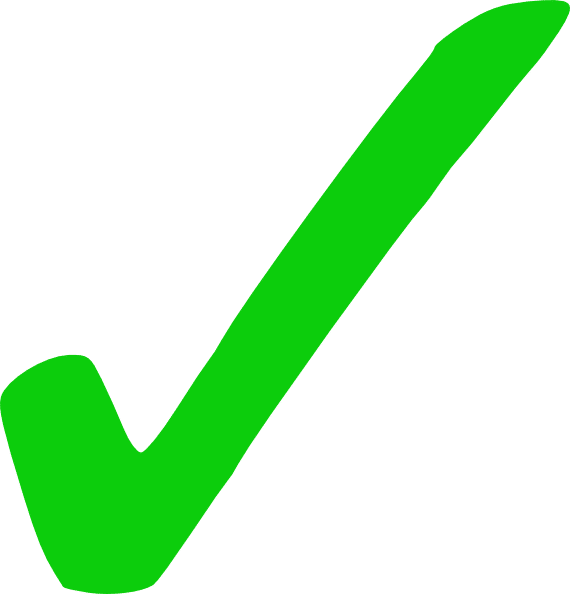 GET MORE VIEWINGS & BOOKINGS
Great photos will encourage people to arrange a viewing or AirBnb booking on your property, over a listing with lower quality images.  So why mot make your home stand out from the crowd!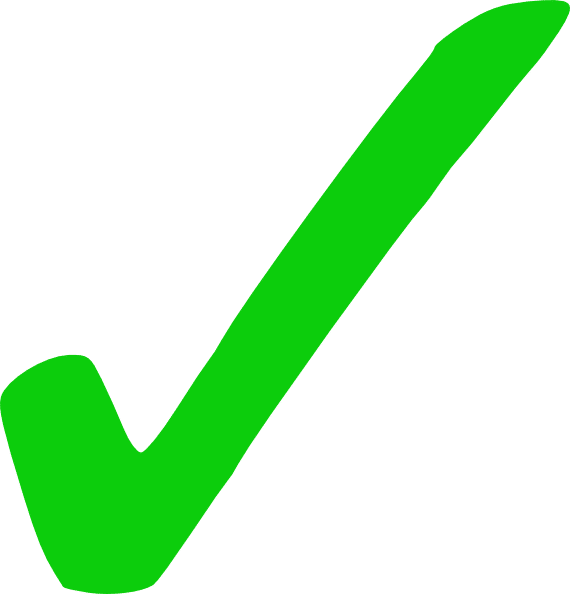 Bad photos can give the wrong impression of your home, and when this comes to people viewing a property it could end up wasting your time and theirs.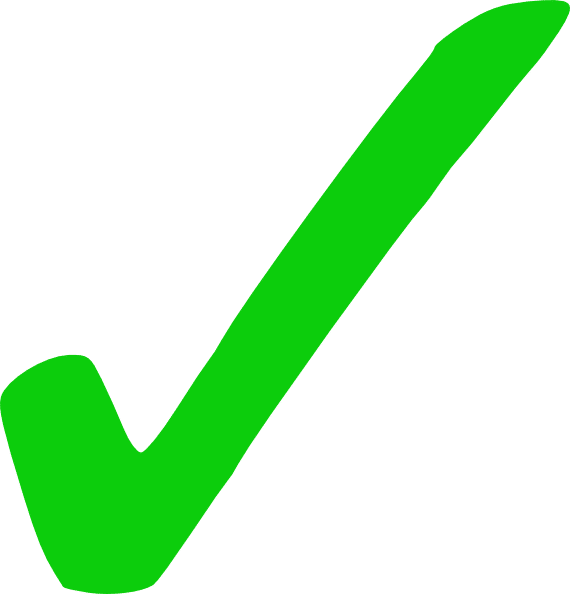 If you are struggling to sell your property, it could be down to the photos that you currently have.  It has been proven that high quality updated photos can attract more people, and improve the chances of you receiving an offer.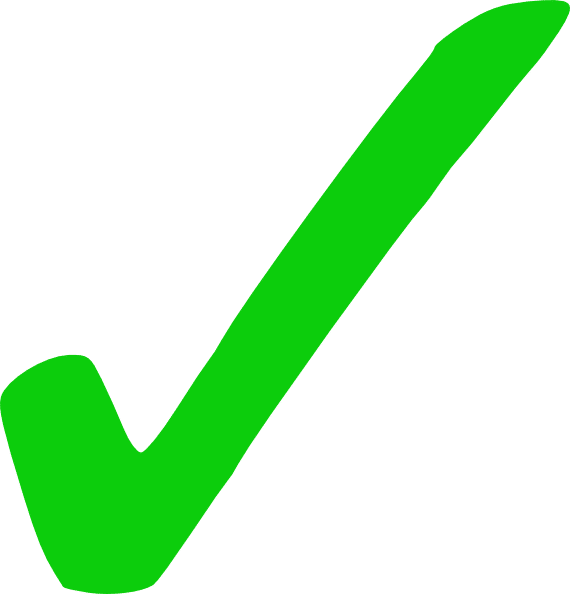 Having professional photos taken of your property means that you are likely to attract more potential buyers, which in turn could mean that you are able to sell for more than you expected.
LET'S KEEP PRICING SIMPLE...
High-Resolution Photos
Optimised for Website and Mobile Viewing
Editing to Ensure Highest Quality
Accurate Colour Reproduction
Delivery Within 24 Hours
Minimum of 15 shots per property
Pricing depends on Property Type & Usage of Images
Holiday rentals will be charged at a rate of £20 per image
Virtual staging is an extremely effective way to show off the potential that a vacant property has.  It can be difficult for people to imagine furniture inside an empty room, so I am able to virtually stage rooms for your listings at a very competitive rate!
Please fill out your details using the form below, and I will be in touch straight away to get your shoot booked in.