SO WHY SHOULD YOU INVEST IN 360° PHOTOGRAPHY?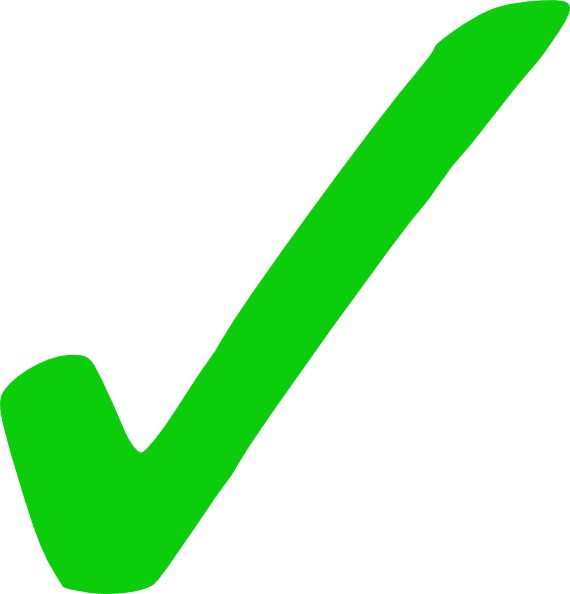 We all know that first impressions count.  360° Virtual Tours allow your customers to "preview" your business ahead of your competitors.  By allowing them to take a look around, they are more likely to contact you to enquire or book!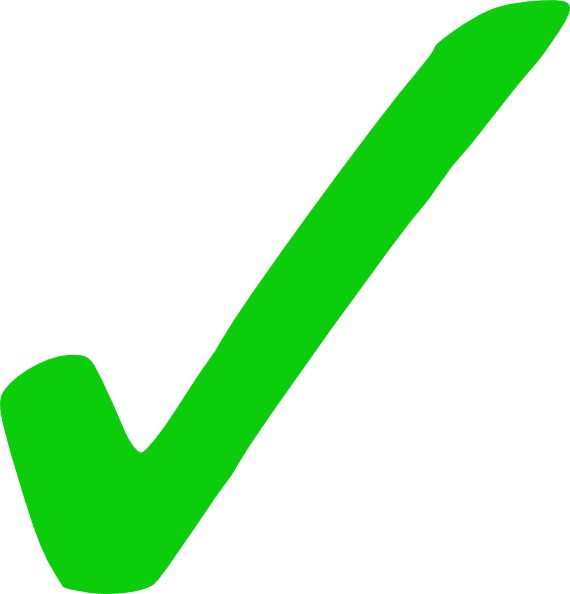 When you add your virtual tour images onto Google, it can triple the amount of image views that your business receives.  This helps you to increase your visibility on Google, and allow more people to find your business.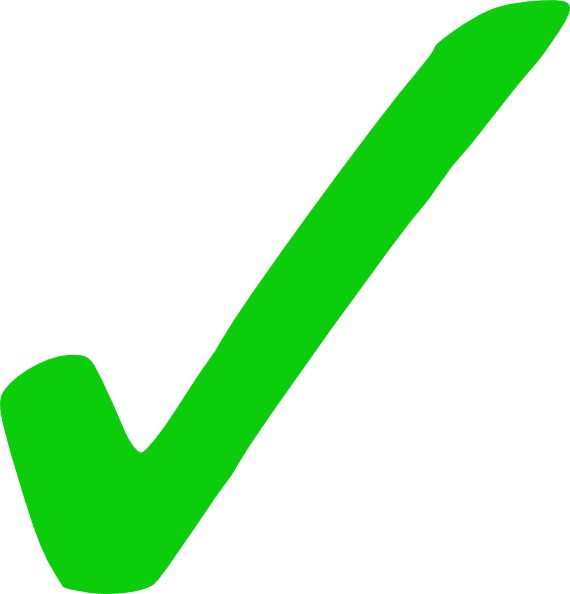 Businesses tend to pay hundreds if not thousands of pounds a month on advertising.  When I provide my clients with a bespoke virtual tour it is a one off payment with no ongoing monthly fees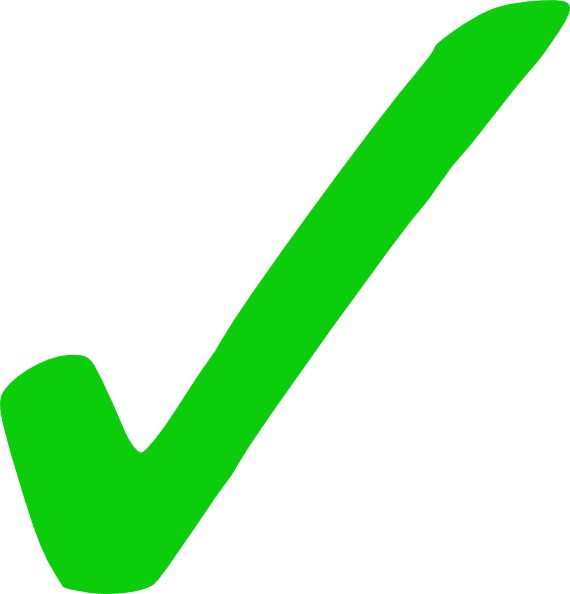 360° photography means that your business is always open for people to take a look around.  This is especially beneficial for retail stores, estate agents and the hospitality industry eg Hotels, Wedding Venues and Event Spaces
HOW CAN A VIRTUAL TOUR BENEFIT YOUR BUSINESS?

GET YOUR BUSINESS SEEN ON GOOGLE
Adding your 360° virtual tour onto your Google My Business page gives customers the ability to take a look around before they even visit your website. This has been proven to not only increase traffic to your website but also increase bookings and enquiries, as it encourages people to click through from your Google listing. But don't just take my word for it, take a look at this video and see for yourself just how effective this can be!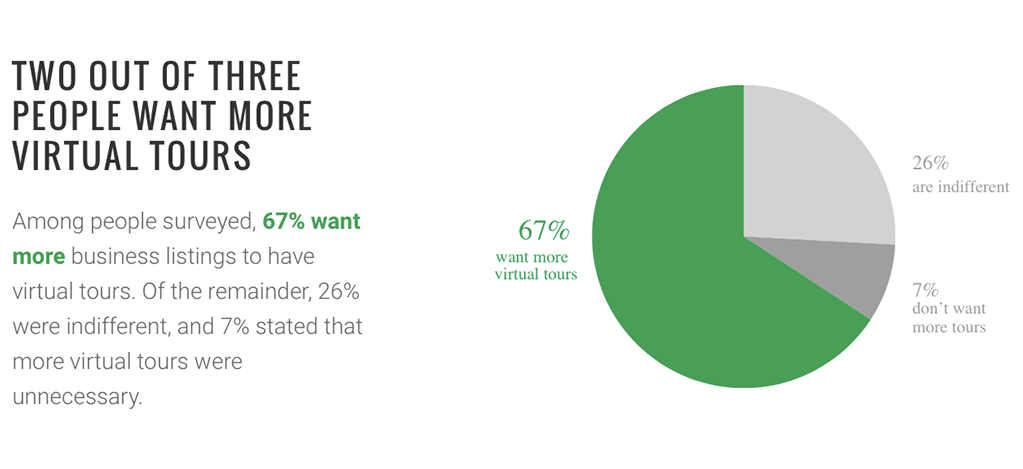 THE STATS BEHIND THE SUCCESS OF 360° VIRTUAL TOURS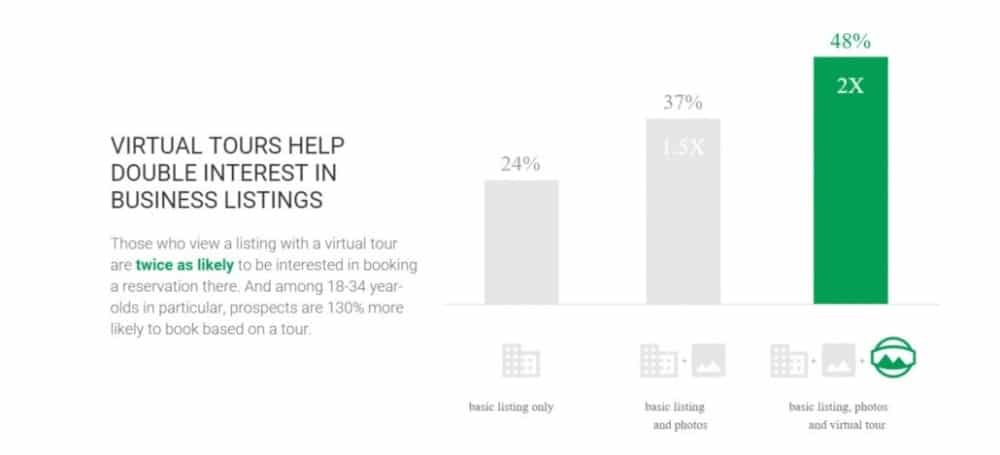 SOME KIND WORDS FROM MY CUSTOMERS
questions? you may find the answers here
ready to take the next step?