BESPOKE 360° VIRTUAL TOURS

WORKING WITH BUSINESSES ACROSS THE UK AND EUROPE
Over the past few years, 360° photography has become one of the most powerful methods of marketing available, making it a great investment for any business.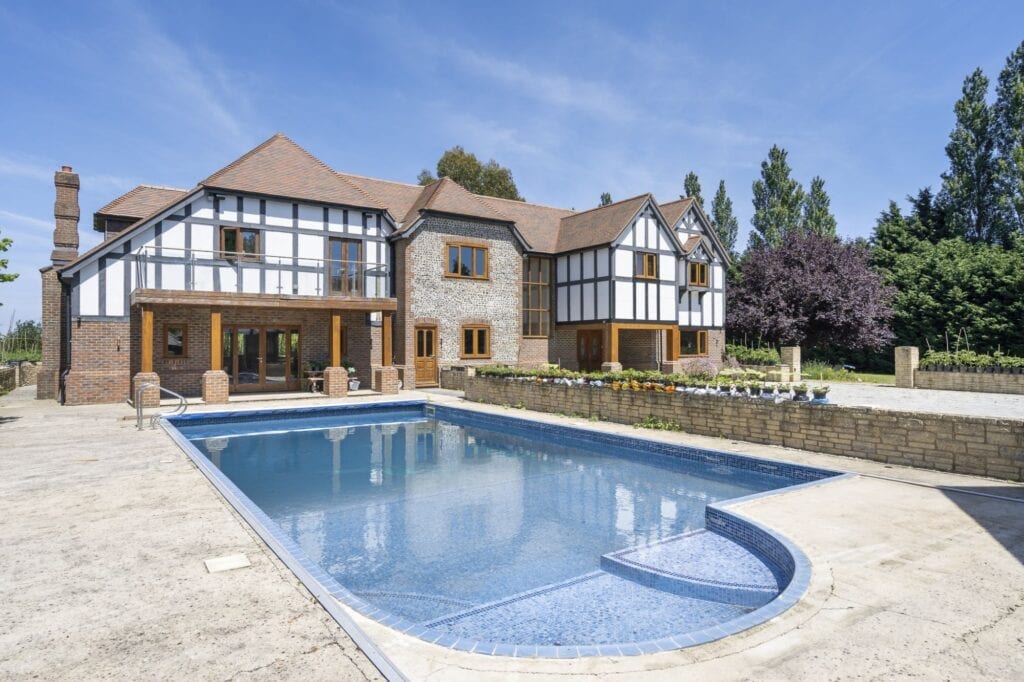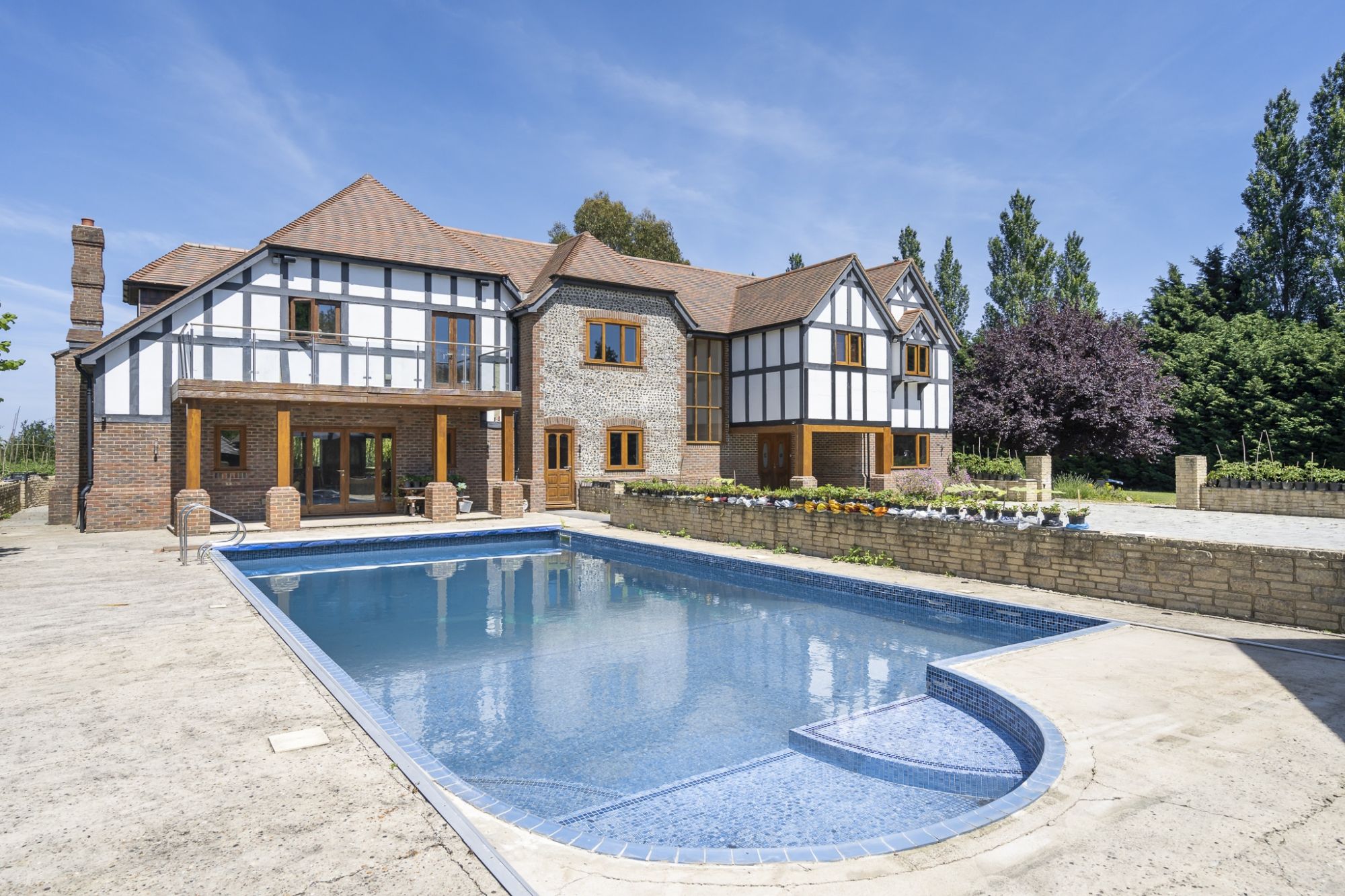 PROFESSIONAL PROPERTY PHOTOGRAPHY
Having worked with a large number of estate agencies and private sellers, I am able to provide some stunning images for properties in and around Sussex.
360° VIRTUAL PROPERTY
WALKTHROUGHS
Giving potential buyers the chance to take a look around your property online will help you to secure a buyer more quickly, and reduce wasted viewings.
Having worked with hundreds of businesses across the UK for more than 5 years, I have been able to witness the positive impact that my photography has had on their marketing, brand image and social media.
Great photography has a huge role to play when it comes to people searching online, so whether it is a bespoke 360 virtual tour, commercial interior shoot, headshots or property photography, I am here to help, so do please get in touch for a chat.

SOME OF MY AMAZING CLIENTS
SOME KIND WORDS FROM MY CUSTOMERS
READY TO TAKE THE NEXT STEP?
Get in touch with me for a chat, and i will be happy to answer any questions that you may have.