BESPOKE 360° VIRTUAL TOURS

WORKING WITH BUSINESSES ACROSS THE UK AND EUROPE
Over the past few years, 360° photography has become one of the most powerful methods of marketing available, making it a great investment for any business.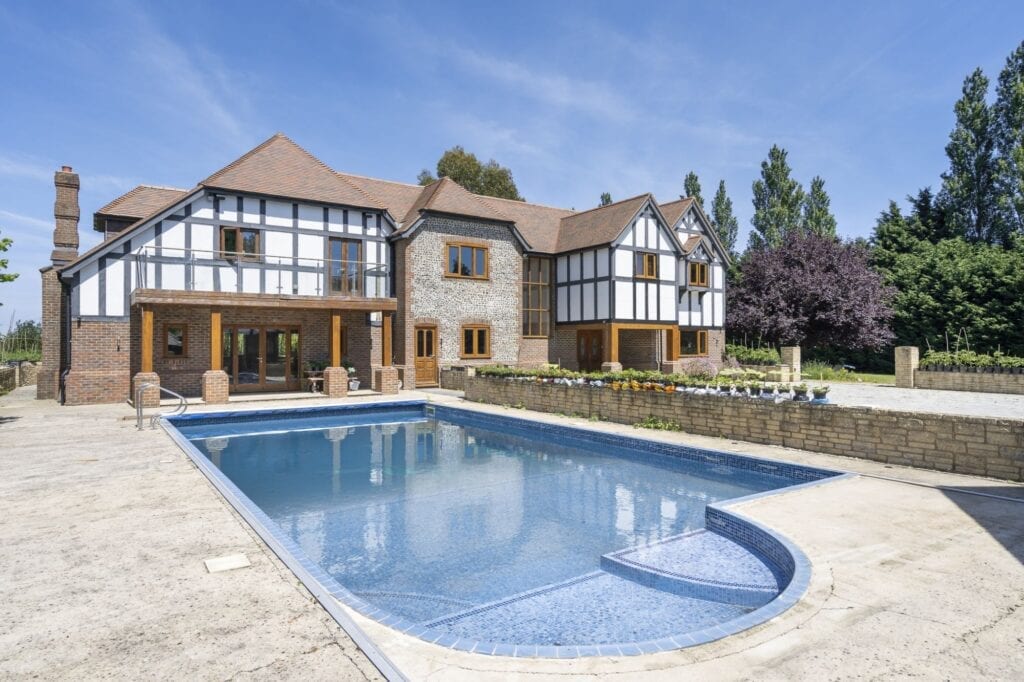 PROFESSIONAL PROPERTY PHOTOGRAPHY
Having worked with a large number of estate agencies and private sellers, I am able to provide some stunning images for properties in and around Sussex.
360° VIRTUAL PROPERTY
WALKTHROUGHS
Giving potential buyers the chance to take a look around your property online will help you to secure a buyer more quickly, and reduce wasted viewings.
I have been obsessed with photography for as long as I can remember, and back in 2017 I decided to make the huge decision to quit my job and start my own business. Our son was only one back then, so the pressure was on to get it right… and now I can proudly say that everything has worked out really well.
Thank you for visiting my website, and I hope to hear from you soon.

SOME OF MY AMAZING CLIENTS
SOME KIND WORDS FROM MY CUSTOMERS
READY TO TAKE THE NEXT STEP?
Get in touch with me for a chat, and i will be happy to answer any questions that you may have