I absolutely love working with local businesses in Sussex, so when I was approached by AJ at The Graystone Referral Centre in Hassocks to provide them with a full package including a bespoke 360° virtual tour, promotional video and still photography, so I was very excited to create something really special for them!  Businesses like this put SO much time, money and effort into creating a space that their customers will love, and it is incredibly important to show this off in a modern and engaging way. 
Interior Photography Shoot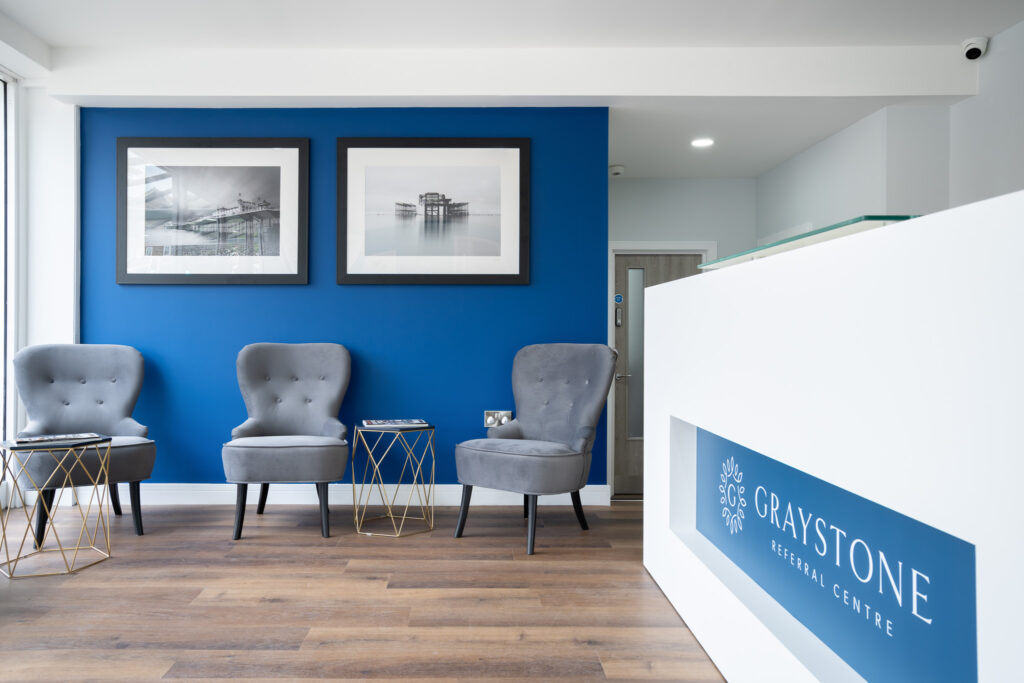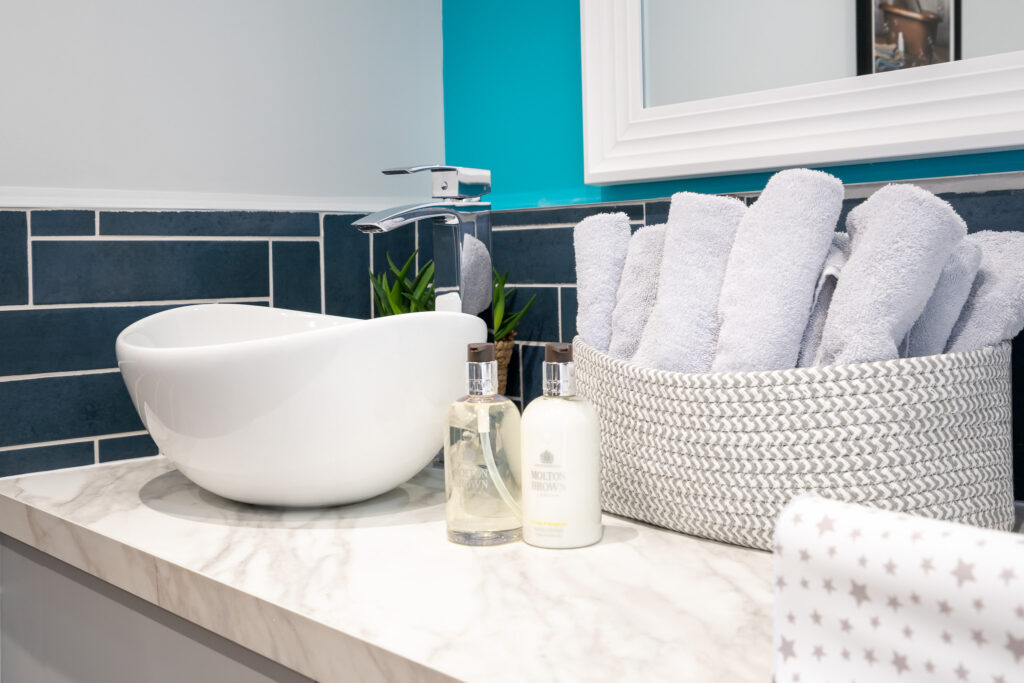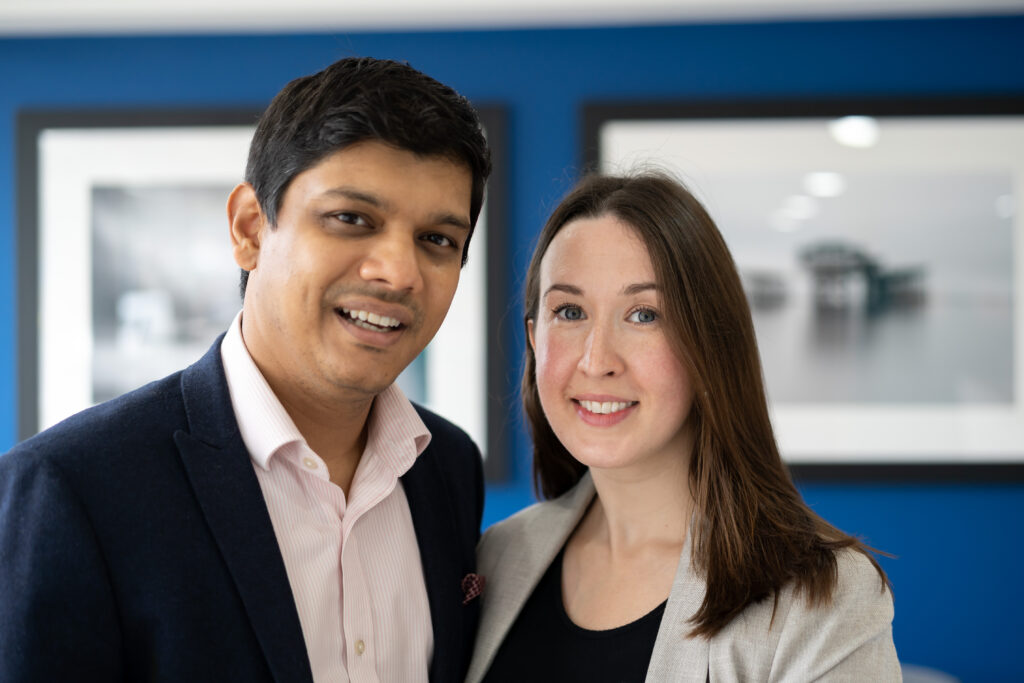 The goal was to create images that were clean and modern looking to match the interior of the business, and also add a welcome video that people can watch on the TV screen within the virtual tour once they enter the reception. This gives potential customers the chance to meet the team, and find out a bit more about the practice and what they have to offer! I was very lucky when it came to the video work, as the light inside the reception is absolutely perfect, and after a few "warm-up takes", AJ and his partner Emma were absolute naturals in front of the camera!
Once we had finished recording the videos, I went to work on photographing the 360° virtual tour. For this, I used my full-frame Sony camera with a specialist 360 panoramic tripod head, as I do for all of my commercial virtual tour work. This means that you get a SUPER high-resolution result, with fantastic colours and contrast, and this gives my clients peace of mind that their tour will look amazing on everything from a mobile phone to a large 4K computer monitor.
Once the shoot was all completed and I had finished the editing, the clients were absolutely over the moon, and I am due to be going back soon to shoot some more content for them including some new rooms that they have added into the practice!  Receiving positive feedback from my clients makes me incredibly happy, and just backs up why I love doing what I do.
If you own a business of any kind, and you feel that you could benefit from a virtual tour of your own, or even some interior photography or video work, then do please get in touch with me on 01903 905212 or email info@nickpowellphotography.com
If you don't have time to do that now, you can arrange a 15 minute call with me at a time that is suitable to you via my contact page.
SHARE THIS POST IF YOU CAN