I have been working with businesses all over the UK for 6 years now, and in that time I have come across a HUGE amount of Google Business profiles that let's say… need a little bit of "TLC".  We as human beings are generally very visual people, so if we are searching for a place to visit, whether it be a restaurant, hotel, beauty salon or anything for that matter, the first impression that we take from an online search will be based around what the business looks like by looking at photos, videos, and of course their reviews. As of January 2022, 85.5% of people use Google to search, so it is CRUCIAL that your Google Business profile stands out from the crowd.
As a professional photographer, this post is predominantly going to be based around photos, but I will also touch on some other areas to make sure your profile is up to scratch.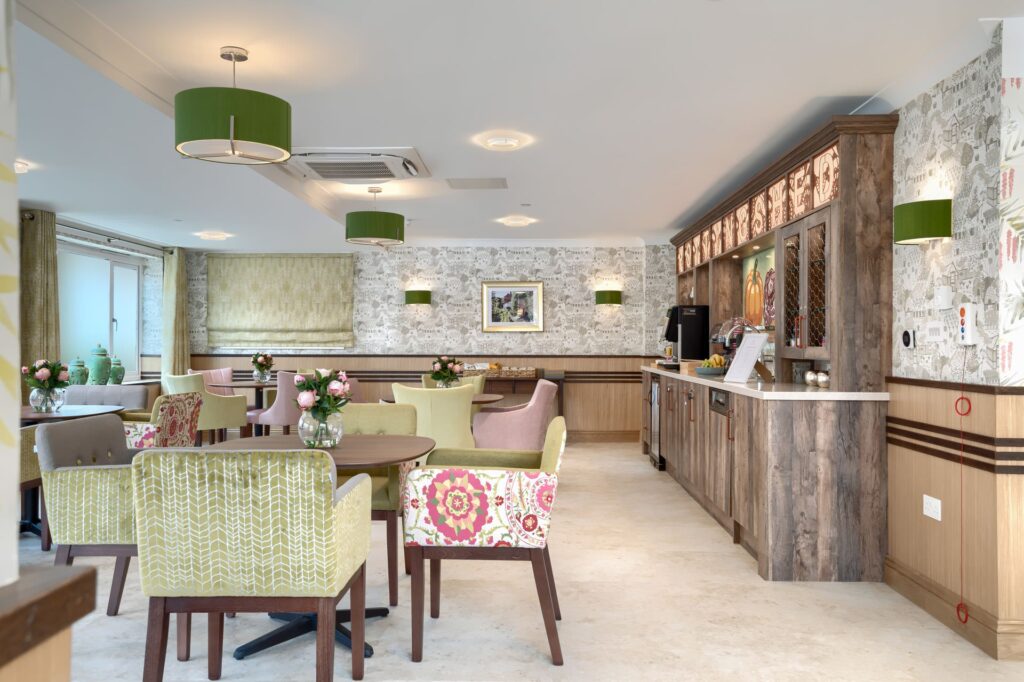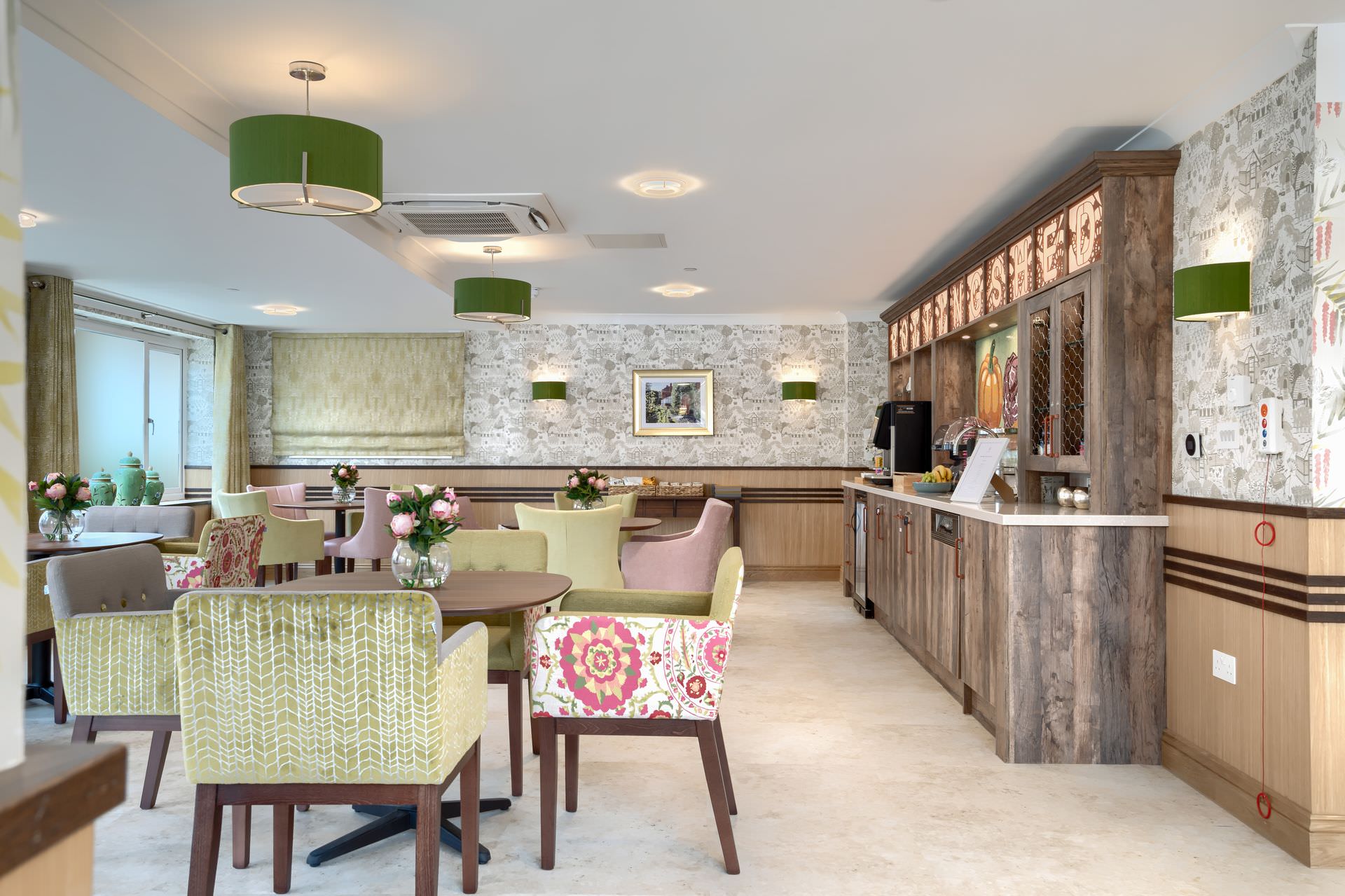 The most effective way to showcase your business visually is with professional photos and video.  Far too often I have seen Google profiles with photos that have quite obviously been taken with a phone camera, and while phone cameras nowadays are very high quality, it is important to remember rules of composition, as well as lighting and post-processing.
There are three main areas of photography that your can add to your Google Business page, and they are… 
First impressions count, so it is very important to make sure that the images you upload to your Google Business page look professional, as it is these images that people will form their impressions on.
This is an area that many businesses overlook, however it is arguably the most important! Google now favours 360 content over still photography, as it enables people to take a look around as if they were there.
VIDEO TESTIMONIALS
Having a video on your Google page can work wonders!! The best content to add is one about yourself and your business, and also customer testimonial reviews, and this will instill trust in others.
Here are a couple of examples of good and not so good Google Business profiles. I have taken the liberty of blurring out the not so good one, as I don't want to upset anyone, but you can see that it is missing a website, business hours, services and reviews (even though they have been in business for 10 years), but you will also notice that there are no images at all to show the quality of their work, which must be good if they've been open for so long!
Which one would you click on?
One of the main things I have noticed from speaking with so many businesses over the past few years, is how little people are aware of 360 photography. Virtual tours have been around for a long time, but many people either don't know how they work and how effective they can be, or assume that they are going to be incredibly expensive. Yes, they do cost a bit of money, but the amount of business they can bring in for businesses is absolutely incredible. Here is a dropdown menu which will show you some of the advantages of 360 virtual tours for different businesses.
360° GOOGLE BUSINESS TOUR EXAMPLE
So in conclusion, if you are able to show potential customers high quality images as well as a 360 tour which enables them to take a step inside your business, then you are going to be onto a winner.
If you would like to get in touch with me to discuss how you can add a virtual tour or updated photos to your Google Business profile, then please do get in touch with me for an informal chat by clicking the button below
SPREAD THE LOVE & SHARE THIS POST