360° Virtual Tours for Care Homes & Assisted Living
We have been shooting virtual tours for care homes for over 5 years, and have worked with some of the largest care home groups in the country. Giving potential customers the ability to take a look around your care home from their mobile phone or computer means that when they do come to view the home in person, they are pretty much already sold, which saves time for your staff, helps you to fill those empty beds, and keeps your customers happy!
how can a virtual tour benefit our care home?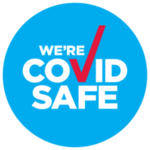 Request a Call Back
We appreciate that people lead busy lives, so if you don't have time to call now, then please fill out your details below with a suitable time for us to contact you, and we'll be in touch.