How 360° Photography Can Boost Your Marketing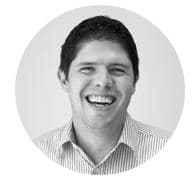 Professional 360 and Commercial Photographer
360° photography has been around for some time now, but only recently have businesses started to realise just how powerful it is as a marketing tool. Virtual Tours allow potential customers to take a look inside your business, and this has been proven to increase the chance of them contacting you to make a booking, or coming to visit.  Let me ask a question… what is the first thing that most people do when they want to look up a new place… They "Google It!"… And if they are able to look inside a business in 360, they are twice as likely to get in touch or visit.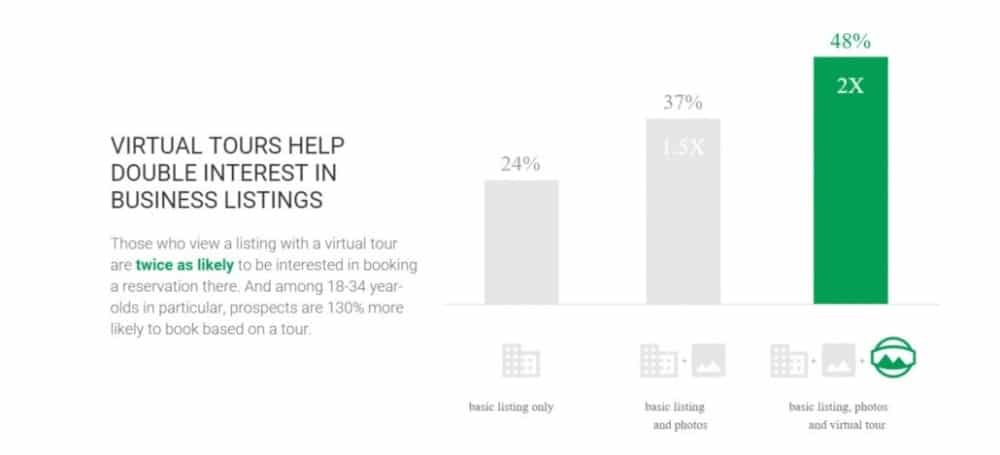 "360 photography has increased my website traffic by 40%, and my enquiries have gone up by 30%!"
ELLIOTT CHANDLER-GORDON
OWNER @ BACKYARD COFFEE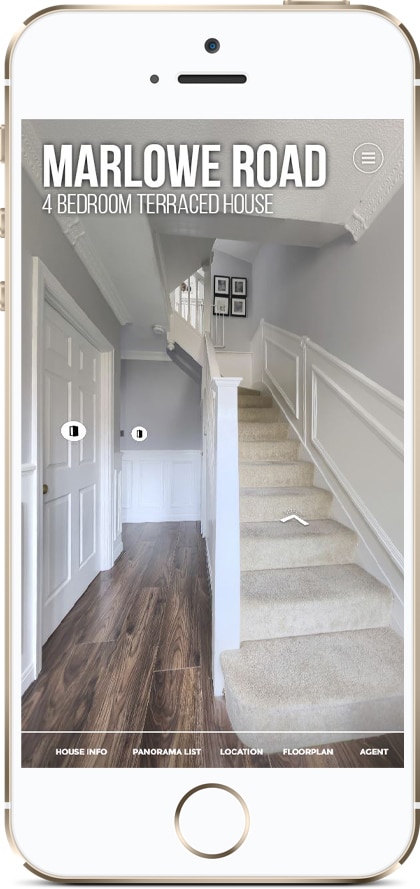 Aside from Google, 360 virtual tours can also be added to your company's website which gives you the opportunity to highlight certain products, features and services in a modern and forward-thinking way that is going to engage your audience and make your business stand out from the crowd.  Take a look below at a 360 tour that I created for a brand new care home from the Abbeyfield Society in Southampton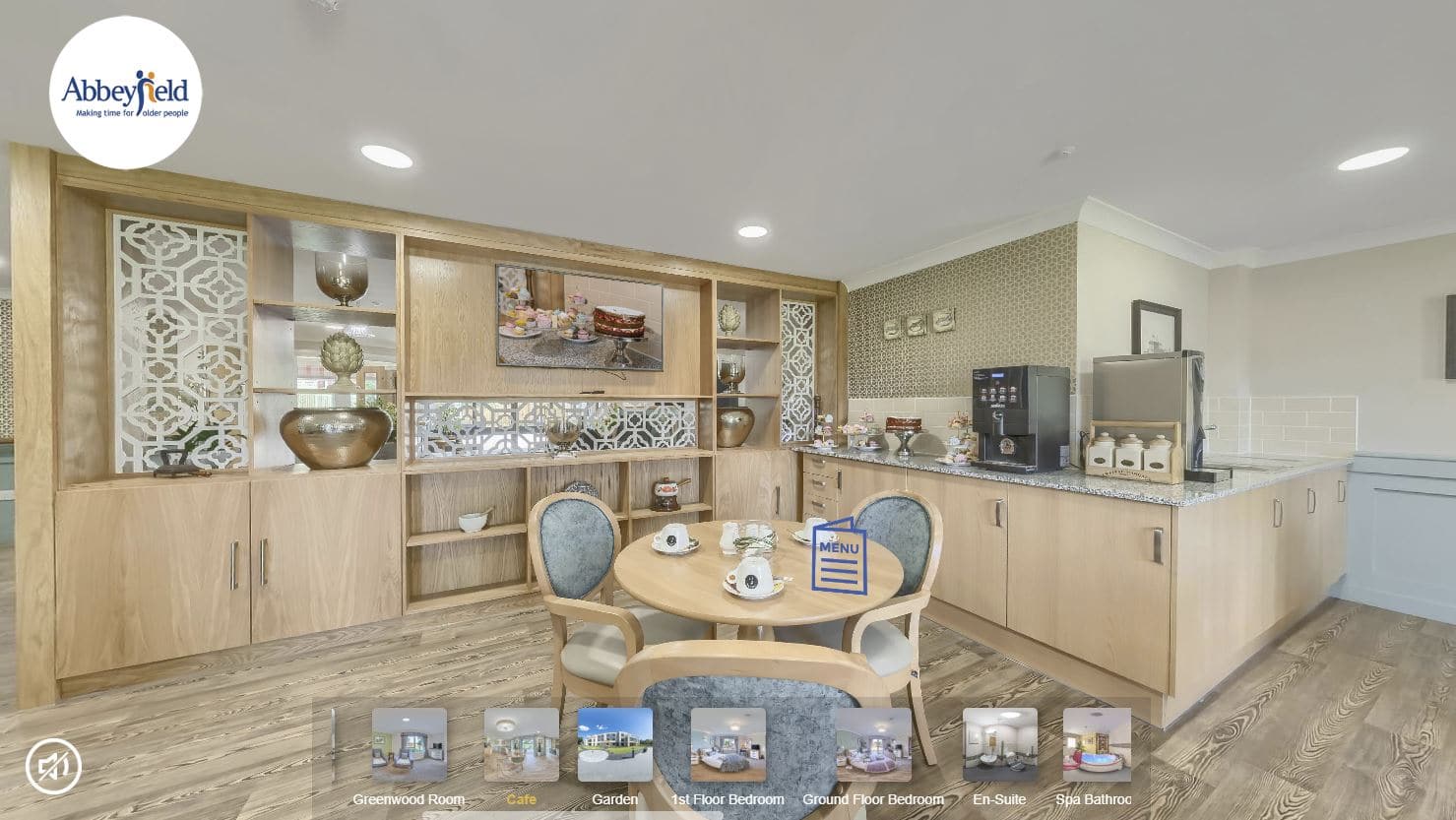 So… The next question is, and this is something that surpises most people.  How much do these tours cost?  Well, it may surprise you that you can get a full tour for your website and Google My Business page from as little as £149, which compared to how much money many businesses spend on other marketing techniques is extremely good value, and it is just a one off payment!
If this has been of interest, then I would love to hear from you.  You can either chat with me now using the chat button in the bottom right, send me an email, or call me on 07912 524637.
Helping businesses across the UK boost their marketing through the art of photography.