Cottage Heaven in West Sussex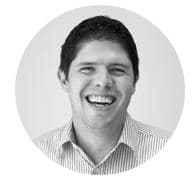 Owner at Nick Powell Photography
I was invited by King and Chasemore, to photograph this absolutely stunning 2 bedroom cottage in the beautiful town of Steyning.  In my time as a professional property photographer I have seen many quaint little cottages, but this one has definitely jumped to the top spot!  The decoration is immaculate as soon as you walk through the front door, and the rooms are very airy and spacious considering the size of the property.
• Two Bedrooms
• Courtyard Garden
• Immaculate Kitchen and Bathroom
• Close to High Street
• Fantastic Restaurants & Bars
If you are interested in this property, then I highly recommend booking a viewing as soon as possible, as it is going to be selling fast!
There will be an open house happening on Saturday 10th of August, so if you would like to take a look around then please contact Amy or Emma on the number below.