360° Virtual Tour of Brighton Road Recording Studios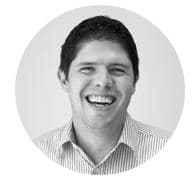 Professional 360 and Commercial Photographer
I was very excited to speak with one of the co-owners of Brighton Road Recording Studios, who wanted to give the public the opportunity of taking a look around their incredible recording studio which is located just outside Brighton. He asked me to provide them with a bespoke 360° virtual tour that they could use on their website, and also apply to their Google Business page, and the results are nothing short of amazing!
The studio is great, with a really nice relaxed feel, and more equipment of offer than you can shake a drumstick at! To take a look at the final tour that I created for the studio, simply click on the image below. You can also see an example of the Google tour that I created further down the page.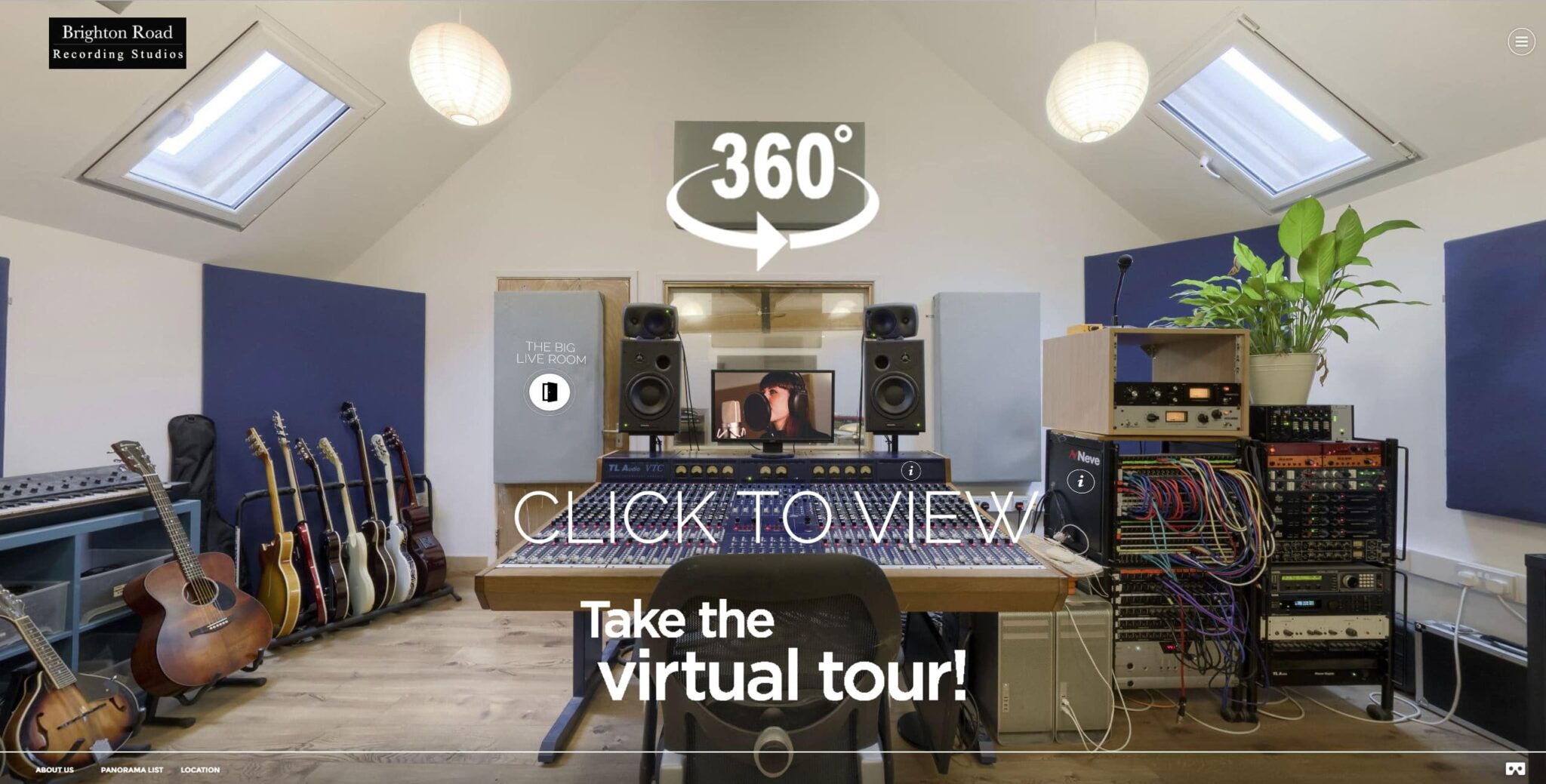 The whole aim of any business investing in 360° photography is to get people to call up and book… So to make sure that as many people as possible were able to take a look around the studios, I also added the tour onto their Google Business page. This has been proven to increase the chance of someone booking with a business by almost 50%!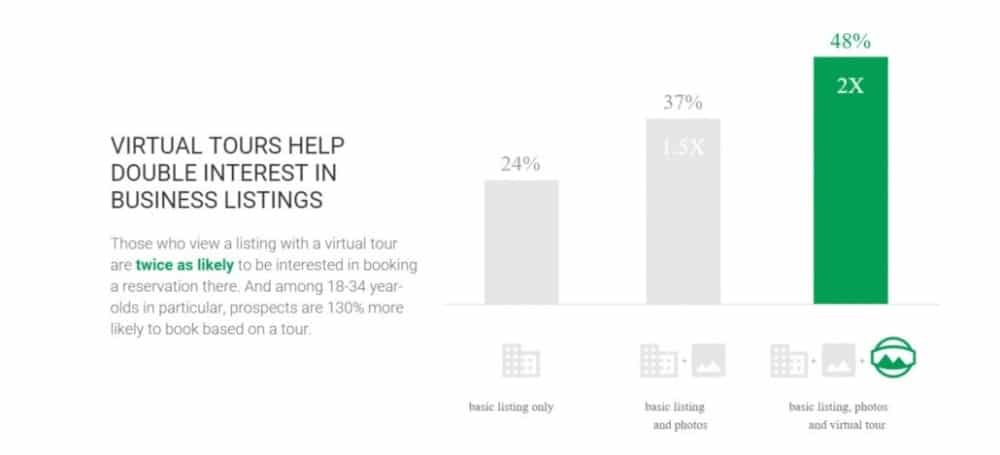 If you are interested and work for or own a recording studio, then I would love to hear from you.  You can either chat with me now using the chat button in the bottom right, or simply fill out your details by clicking the button below and I will get right back to you.

@2018
All Rights Reserved