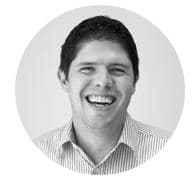 Professional 360 and Commercial Photographer
COULD 360° PHOTOGRAPHY HELP SAVE HIGH STREET BUSINESSES FROM CLOSING?
In the past few years high street shops have been closing down at an alarming rate. Now, I am not talking about the big brands, but rather the independent retail stores, the ones where people have put their hearts and souls into creating a business… only for it to close because they just haven't had the footfall they wished. 
So why is this happening? 
Mostly it's down to online shopping becoming by far THE way to shop nowadays. However, from having worked with many small to medium-sized businesses, I have noticed that a large amount simply aren't focusing enough on 360° photography to engage their potential customers. 
This is why 360° photography could potentially save many stores from closing down. Investing in a 360° virtual tour incorporates the online element, and shows people around a business, enticing them to come and visit, call to make a booking or reservation, or order online.
Now, I am by no means saying that 360° photography will completely prevent shops from closing. But Google has proved that businesses that invest in 360° photography are almost 50% MORE likely to receive an enquiry or booking compared to those that just have still photos (or even worse, no pictures at all on their website or Google Business profile).
Because we live in an incredibly visual world nowadays, first impressions count.  When customers are looking for a product or service  like a shop, restaurant, care home, hotel or attraction, the first thing that they will look at is your Google page or website.  So if they are able to take a look around BEFORE they contact you, this instils confidence and they will be MUCH more likely to pay you a visit, or call you.
Take a look below at a 360° virtual tour I completed for a bespoke audio and visual store in Brighton.  The owners of stores like this spend thousands on design and creating a store that people want to visit, and 360° photography is the perfect way to show this off.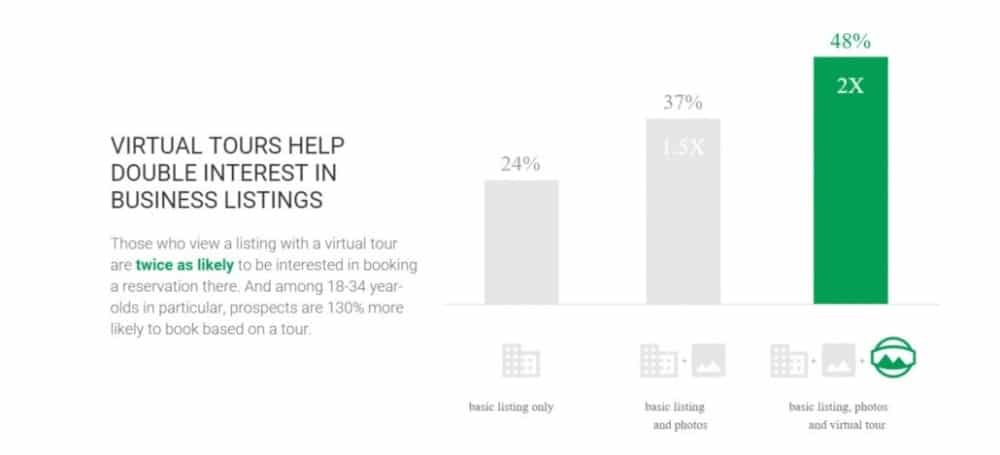 So… The next question is….  How much do these tours cost?  Well, it may surprise you that you can get a full 360° tour of your business for your website, Google My Business page AND Google Maps from as little as £149! 
Compared with how much money many businesses spend on other marketing techniques, this is extremely good value, and is just a one off payment!


Chat with me now using the chat button in the bottom right, email, or call on 01903 905212 to set up a free 360° photography consultation. 

@2018 All Rights Reserved